Bush Plane Photo Gallery 11

Glacial Gladiators:
Of Mountain Climbers and Mountain Pilots
Affinity on Mount McKinley

The relationship between the climbers and their glacier pilots are close in Alaska. Whether it is a joyous moment of celebration when the climbers reach the summit and the pilots fly by, all waving to each other, or when the pilots bring home the body bags, with everyone silent, the pilots of Denali are just like the rest of us. They have sorrowful moments and joyous occasions as well, but one thing is for sure. Those glacial gladiators love their jobs more than most.
Jim Oltersdorf/photographer/writer
e-mail: highrisk@ptialaska.net
337 Riverside Drive
Soldotna, Alaska 99669-7846
(907)-260-7756
website: www.joltersdorf.com
Continue with Photo Gallery 12

Note from the Editor. Thanks to Jim Oltersdorf for these absolutely awesome photographs. Jim is a professional photographer with an interest in Alaskan bush flying and bush pilots. Use the attitude indicator as your guide back to Friends.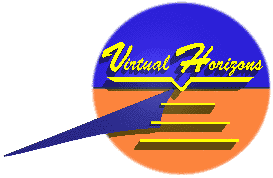 Editor John S Goulet
Last modified on August 20, 2006 .
(c) Virtual Horizons, 1996.