Bush Plane Photo Gallery 16


A Yellowknife - bound departure from the freezing waters of western Nunavut.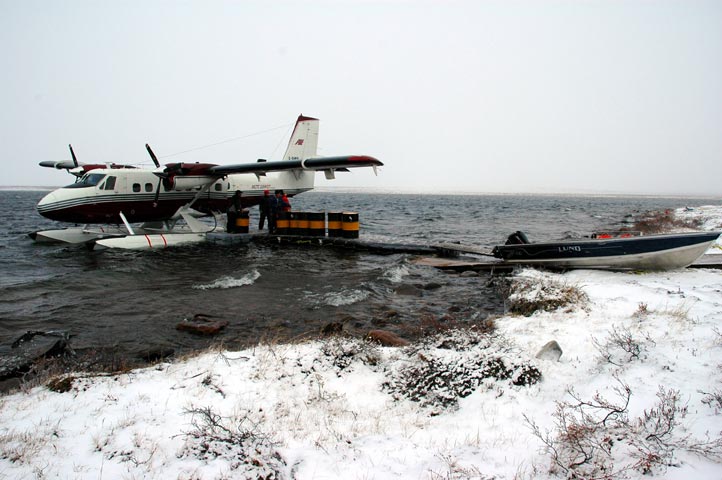 Quick turnarounds become understandably less 'quick' when the floats are coated with ice. Ah, the romance of it all..

A calm morning near the banks of the Arctic Ocean.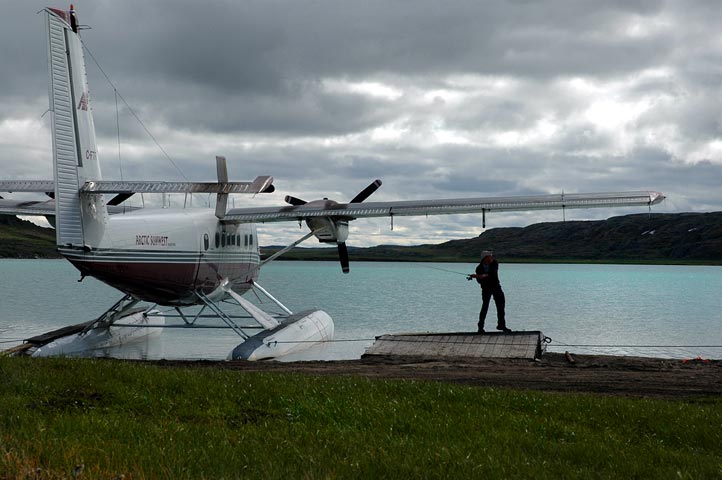 A patient angler tries his luck in a freshwater lake northeast of Bathurst Inlet.
Continue with Photo Gallery 17

ARCTIC SUNWEST Thanks to Gordon Stevens for these images taken


with a Nikon D70
Use the attitude indicator as your guide back to the Aviation Friends page.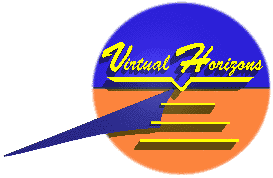 Editor John S Goulet
Last modified on January 28, 2007 .
(c) Virtual Horizons, 1996.