Bush Plane Photo Gallery3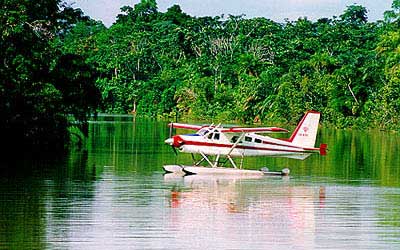 Image one: Willbros Nigeria's Turbo-Beaver in the Niger River Delta, West Africa.
Image two: 5N-AXN shortly after returning from a complete rebuild by
Viking Air on Vancouver Island.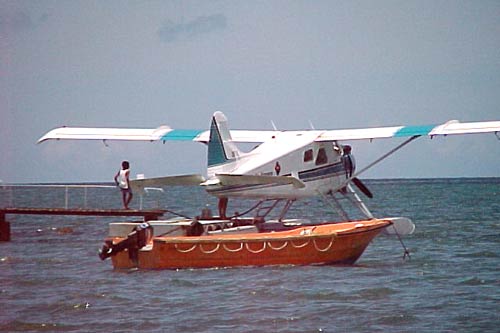 Image one: Turtle Airway's Beaver sitting on the dock in Nadi Bay, Fiji Islands.
Image 1 & 2 by John S Goulet
Continue with Twin Otter Slide Show.



Note from the Editor. Use the attitude indicator as your guide back to the Friends page.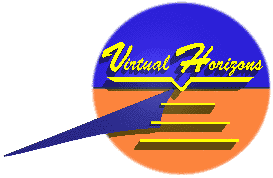 Last modified on March 05, 2006 .
(c) Virtual Horizons, 1996.