Bush Flying: The Romance of the North
Robert S. Grant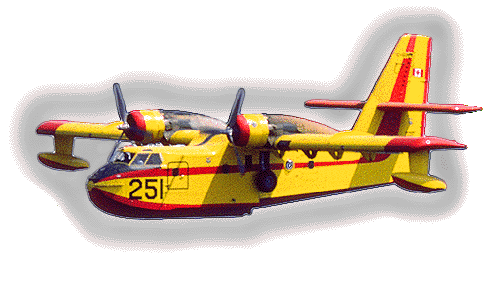 The title of Robert Grant's book is more than the name of a book. The images evoked by bush flying and feelings associated with romancing the north reflects a lifestyle of choice. The book offers readers a glimpse of this wild lifestyle with a kaleidoscope of aviation stories from well known bush pilot Robert Grant. Having logged more than 12,000 hours of flying time in the wilds of Canada, Grant takes the reader with him on his travels from coast to coast to coast.
From adventure in the high Arctic to near misses in the western mountain ranges, Grant shows that life behind the controls of a bushplane is not all fun and glamour. "When you hook the glory, you hook the terror too," as one Canadian writer once said. This stories are not just for bush pilots, however, as they are sure to entertain all.
The following stories are glimpses of his search for meaning and fulfillment during the beginning of an adventure packed flying career on a journey through the virtual landscape of the bush pilot.
Book Review by John S Goulet



View From Above

Start with the Editor's introduction and book review of
Bush Flying: The Romance of the North.
This review is a must read for all pilots and writers alike. The mystical connection between landscape and memory is unforgettable and at the same time unforgiving.

The First Bush Flight
Continue your Robert S. Grant journey with this story brought to you by Virtual Horizons.

Many Died in the North
The second feature story taken directly out of Robert Grant's book.

Blasts and Boosts
Robert S. Grant's story of how the Norseman almost became a Jet!
Grant's books are now out of print, but you can still find them second hand.
Visit Virtual North for information on
Northern Canadian Fishing Lodges & Resorts

The attitude indicator will take you back to Aviation Friends.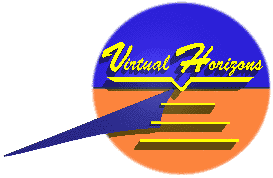 Top of this story.
Last modified on March 05, 2006
(c) Virtual Horizons, 1996.