Bush Plane Photo Gallery 1


Image one: North Knife Lake's Beaver C-FYMV based in Churchill Manitoba.
Image two: Beaver FIQ and friend in Stork Lake, Ontario.

Image one: Knobby's Beaver C-GFDS. Image by Rich Hulina.
Image two: Plummer's Lodges' Beaver C-GMXS docked in Red Lake, Ontario

Image one: Stork Lake Lodge's Beaver C-GFIQ in Ontario.
Images by John S Goulet

Note from the Editor. Use the attitude indicator as your guide back to Aviation Friends.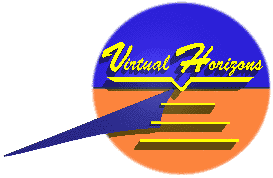 Last modified on August 20, 2006 .
(c) Virtual Horizons, 1996.