Bush Plane Photo Gallery2
Image one: Selkirk Air's Beech 18. CF-SFH is currently on "the hill."
Image two: Mac & Blow's Grumman Goose in Richmond, B.C.



Image one: Hudson Bay Helicopter's beautiful new Bell 206 Jetranger.
Images by John S Goulet

Note from the Editor. Before your departure, join us at our eBush Communications location. Use the attitude indicator as your guide back to the Friends page.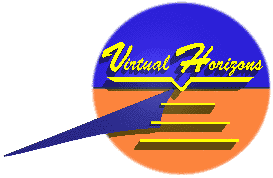 Last modified on March 05, 2006 .
(c) Virtual Horizons, 1996.