Bush Plane PhotoGallery 10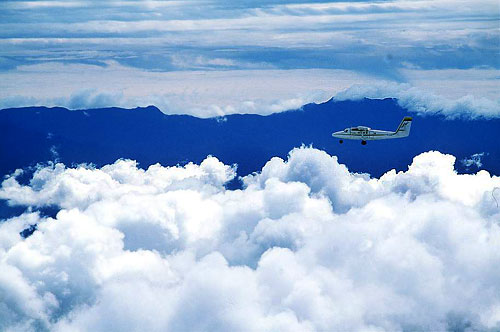 Image one: Pinky's Twin Otter PK-ZAP rides the mountain waves.
Image two: Ducking through the valley.


Image one: Asmat Air: Wings of Papau.
Image two: Captain Pinky's Crew.
Continue with Photo Gallery 11



Note from the Editor. Thanks to Pinky for the photographs. Use the attitude indicator as your guide back to Friends.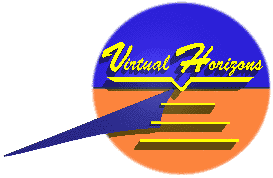 Last modified on August 20, 2006 .
(c) Virtual Horizons, 1996.