Bush Plane Photo Gallery 13


Image one: Balesin Island Philippines.
Image two: Apuao Grande Golf Course.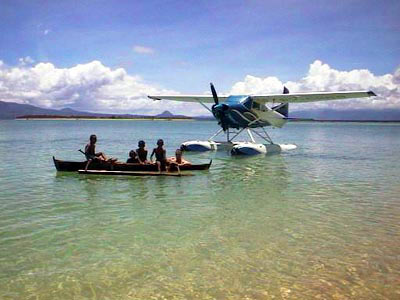 Image one: Caramoan Peninsula Philippine Islands.
Image two: Palawan El Nido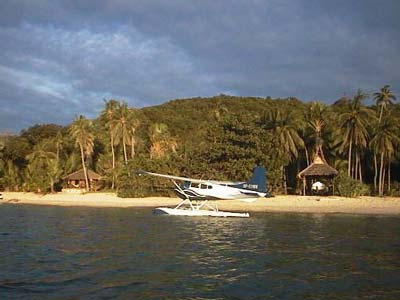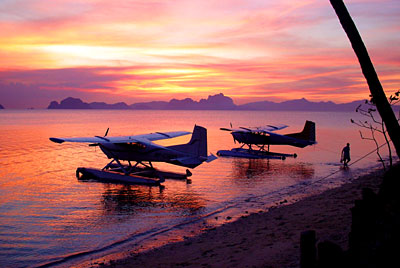 Image one to four: Palawan Island Philippines.
Continue with Photo Gallery 14


Note from the Editor. Images and daydreams submitted by Loray Greiner. Thanks. Use the attitude indicator as your guide back to Friends.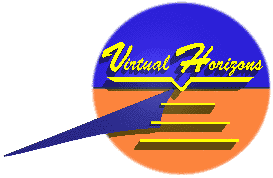 Last modified on August 20, 2006 .
(c) Virtual Horizons, 1996.