Bush Plane Photo Gallery 14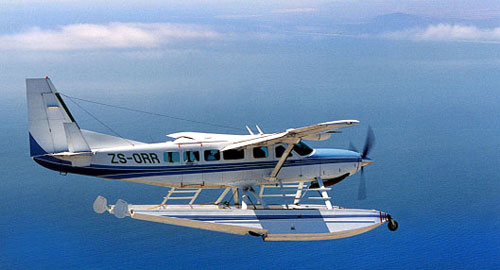 Image one: Cessna Caravan amphib over Table Bay.
Image two: Victoria & Albert Harbour and Marine Tower.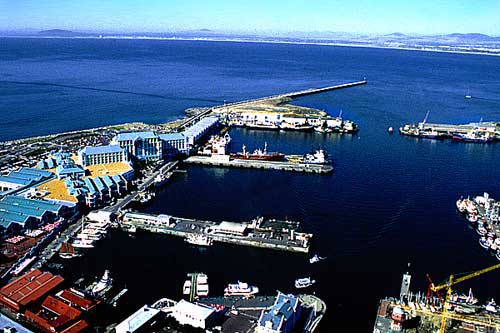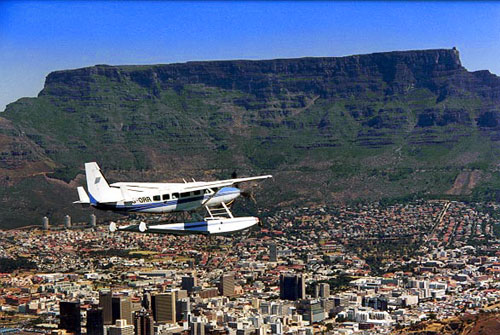 Image three: V&A Cape Town Harbour
Image four: Table Mountain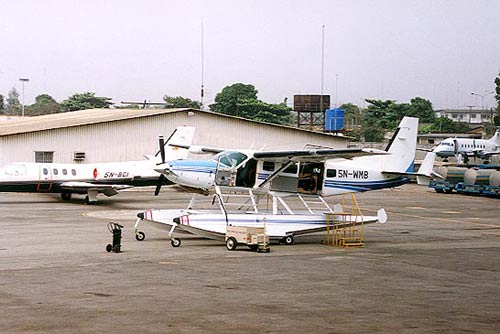 Image five: First Arrival at Capt Town International
Image six: Tanked and ready to fly South.
Images 3+6 by John S Goulet
Continue with Photo Gallery 15


Note from the Editor. Images 1, 4, & 5 submitted by a wonderful guy who's name I lost in my last computer crash. Thanks and please contact me if you see these photos. Use the attitude indicator as your guide back to Friends.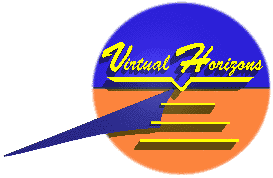 Last modified on August 20, 2006 .
(c) Virtual Horizons, 1996.