Bush Plane Photo Gallery 15


Image one: The boys in the Lanseria hanger .
Image two: Docking procedures.



Image three: Mykonos Harbour in Seldona Bay
Image four: Chase Helicopter flown by Gert Uys.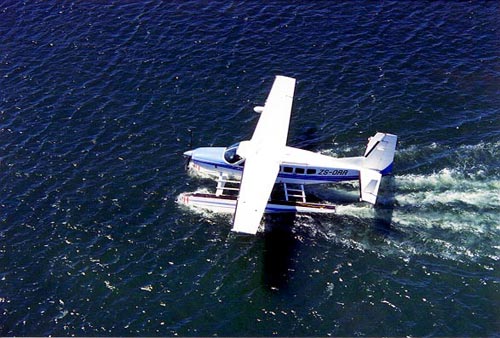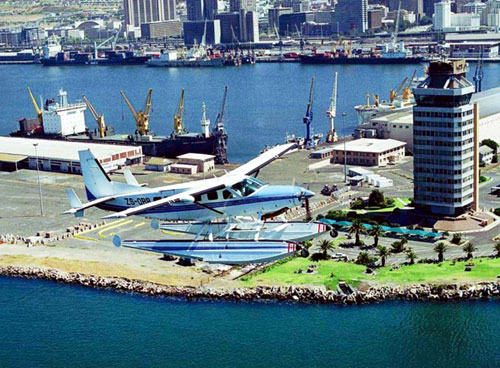 Image five: Taxiing out for takeoff from Cape Town Harbour.
Image six: Fly past the Cape Town Harbour Control.
Images 1-4 by John S Goulet
Continue with Photo Gallery 16


Note from the Editor. Use the attitude indicator as your guide back to the Friends page.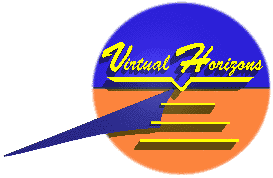 Last modified on August 20, 2006 .
(c) Virtual Horizons, 1996.