Bush Plane Photo Gallery5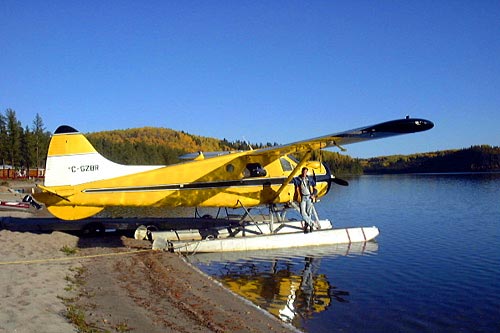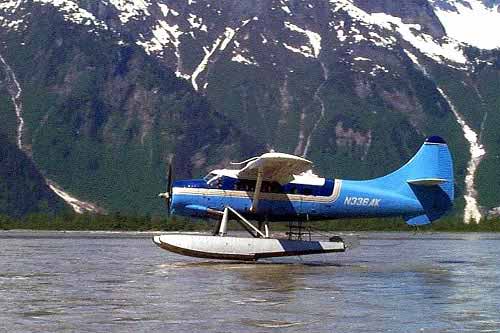 Image one: CG-ZBR.
Image two: N336AK Touchdown!.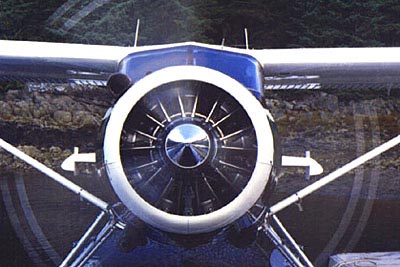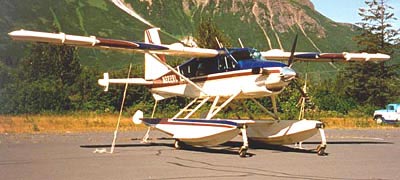 Image one: Beaver coming at 'cha.
Image two: N222RL Alaskan Baby.



Continue with Photo Gallery6

Note from the Editor. Use the attitude indicator as your guide back to the Aviation Friends page.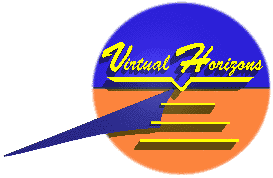 Last modified on March 01st, 2000.
(c) Virtual Horizons, 1996.