Bush Plane Photo Gallery6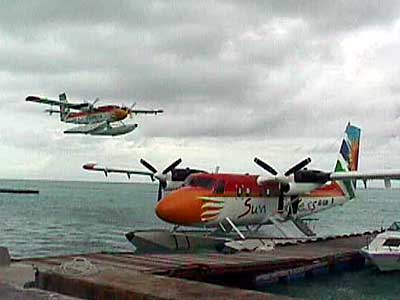 Image one: Twin Otters 8Q-SUN & SUM .
Image two: 8Q-SUM being launched for work in the Maldives!.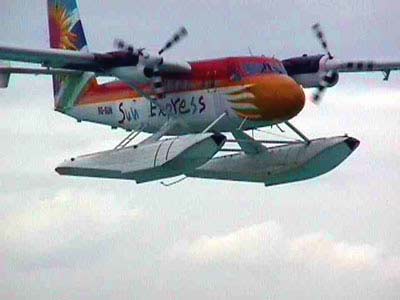 Image one: Taking off Southbound in the "Bowling Alley", Male, Maldives.


Note from the Editor. Thanks to Dale for the Photographs. Use the attitude indicator as your guide back to the Aviation Friends page.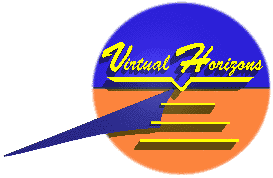 Last modified on March 01st, 2000.
(c) Virtual Horizons, 1996.