Bush Plane Photo Gallery7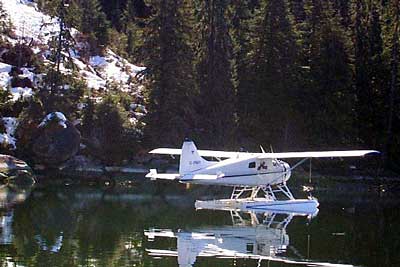 Image one: Ecotrust Beaver operated by George Dockray.
Image two:CF-MAW was once operated by Manitoba Government Airservices.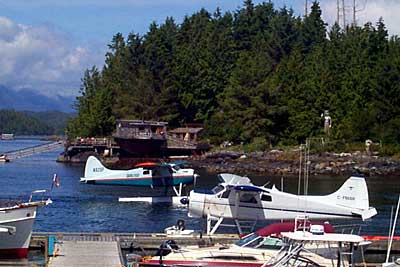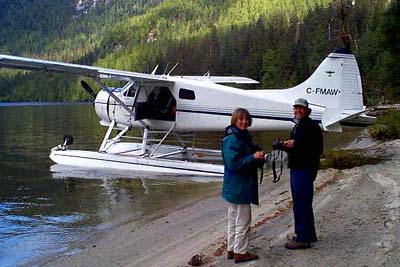 Image one: Ecotrust Beaver in Tofino Harbour.



Note from the Editor. Thanks to George Dockray for these images from the Ecotrust Gallery. Use the attitude indicator as your guide back to the
Aviation Friends page.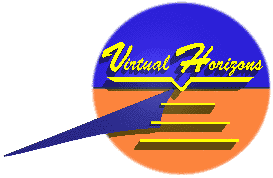 Last modified on March 05, 2006 .
(c) Virtual Horizons, 1996.