Bush Plane PhotoGallery8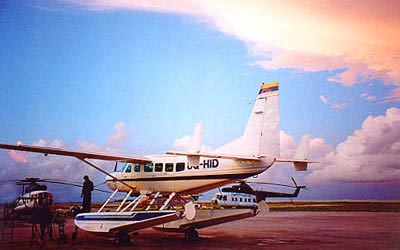 Image one: Hummingbird Island Airways Caravan riding out a storm.
Image two: 8Q-HID Safely back at the Male Airport, Republic of Maldives.


Image one:Cessan 208 amphib 8Q-HIC on the beach.
Image two: Hummingbird Island Airway's 8Q-HID in the Maldives
Images by John S Goulet


Note from the Editor. Use the attitude indicator as your guide back to the
Aviation Friends page.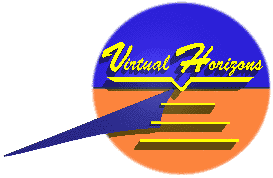 Last modified on March 05, 2006 .
(c) Virtual Horizons, 1996.