What would bush flying be without helicopters?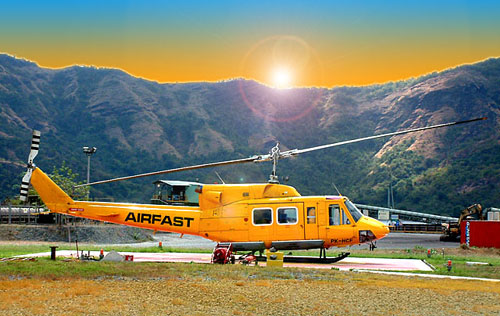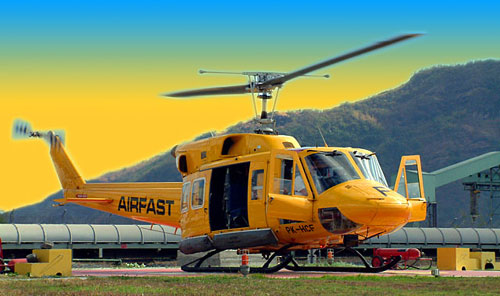 Going Somewhere? Enter the Bush Plane Photo Gallery!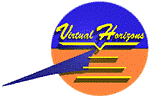 Three Stories out of "Pulling the Pitch," by Stéphane Demers



Acronyms and Short Forms
If you have ever sat in a smoky bar and listened to the military pilots talk shop, you would wonder if you have been listening to some foreign language. For the next three stories you may want to bone up on the Jargon of Joystick Jocks by checking out the Appendix of Acronyms and Short Forms as provided by Military Helicopter Pilot Stéphane Demers.



Three Medevacs
Medical Evacuations are usually anything but routine. Three in one day, however, can make a pilot wonder if this type of flying can become a way of life. Stéphane assures us that for the SAR teams, med-evacs are a way of life.



Three to a Bag
A Cdn military helicopter pilot's story of Search & Rescue in the bush. Stéphane Demers brings us bush flying with a military twist.



Right Flight Wrong Rock
Military helicopter life support in the Sinai Desert. Stéphane shows us how we can learn from all types of flying experience.
Vietnam


Cutting the Jungle Trail
A commercial helicopter pilot's story of growing up in a time of turmoil and terror; written by Dan Grossman.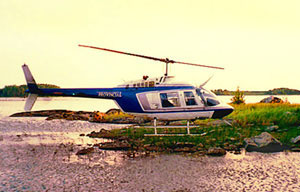 OGP Offshore Helicopters

Air Transport Consultant
Helicoper Flying for the Oil Companies takes us to the exotic and exciting places of the world and if you want to learn more about offshore flying ask an Air Transport Consultant.


Pilot's Blog Book


Pilot Journals
Blogs have become a popular way to share thoughts and adventures with the world at large. Check in here for a pilot's monthly journal including reports and images of offshore
helicopter flying.

Helicopter Friends Directory

Hudson Bay Helicopters


Arctic Helicopters! Some of the most exciting and envious flying in Northern


Canada. Check out Steve Miller's glory days. Great photos!

Helicopter Flyng in the Seychelles


Tropical Helicopters! Some of the most interesting flying in the Indian Ocean


Enjoy the slide show!

The attitude indicator will guide you back to Aviation Friends.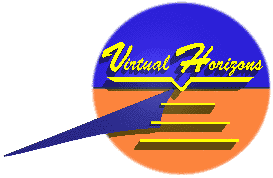 Top of this directory.
Editor John S Goulet

Last modified on April 23rd, 2011.
(c) Virtual Horizons, 1996.